Beauty attracts all. This is the reason why man tries to make everything beautiful. Clothes are no exceptions. Different techniques are used to decorate them. One of the oldest of these techniques is embroidery that never goes obsolete. The most essential and one of the basic needs for embroidery is the embroidery thread. , what are the currently available different types of embroidery threads for making our clothes beautiful!
There is the rayon thread that is sometimes compared with the silk thread due to its sheen. Silk threads are very costly so rayon substitutes it, although not with the same majesty. The silk thread is reserved for luxurious fabrics only. Rayon thread has become the most popular embroidery thread due to its great sheen, good availability, and trouble-free performance. Although, they do not break while high-speed stitching yet very fine threads are not so strong as the polyester threads are.
Polyester threads are fast replacing the rayon threads as they are more economical and durable. They don't fade or shrink. Their sheen fall between that of rayon's and cotton's but this thread stretches more than the cotton thread. Cotton thread, which was not preferred for embroidery in the recent past, has come to take an important place too. The mercerized cotton threads are soft, have enough sheen and perform well due to its good tension adjustment quality. However, it can't be stretched too much and also fades and shrinks easily.
Then there are certain specialty threads like metallic threads, mylar threads and the special- effects threads. Metallic thread has a core wrapped with a metal foil which can be treated with silver alloy, polyester film etc. to make them stronger. However, they need to complement the machine type for a hassle free embroidery experience. Done that, these threads can bring out immense beauty to fabrics.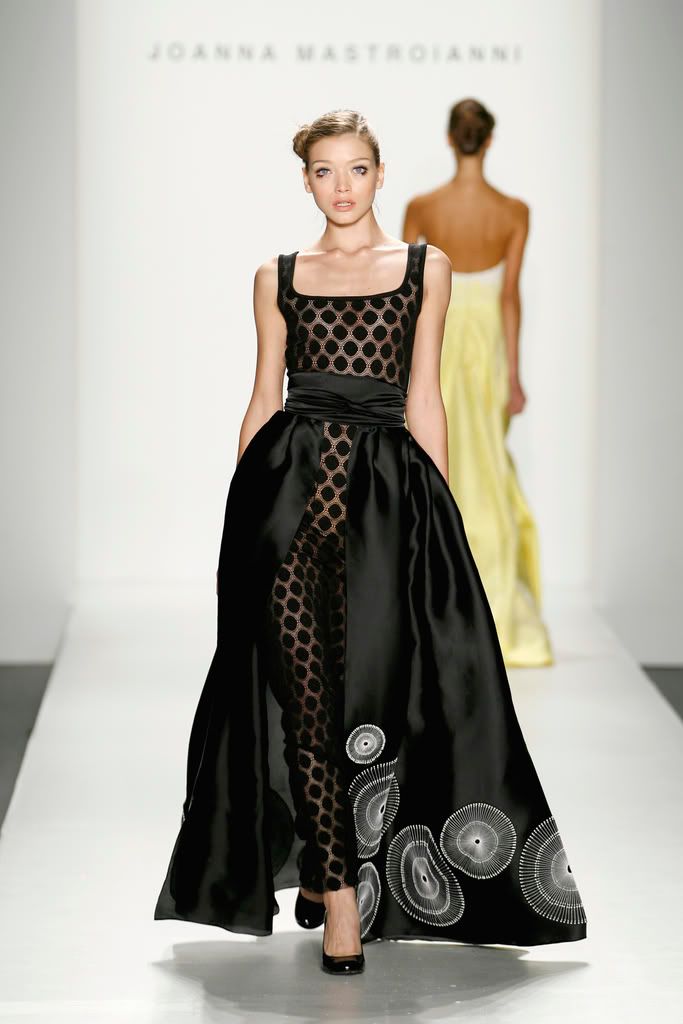 The glittery mylar threads are cut from plies of layered films put together. They have unique color features, sometimes holographic hues, which pick up light and color from surrounding objects and make the embroidery spectacular. Different special effect threads give different character to the embroidery such as crewel-like or fluorescent neon effects. Some of them change their colors when exposed to sunlight, and some others glow in the dark.
That was a little effort to study the various embroidery threads available currently. However, a good embroidery project not only requires right kind of embroidery threads but also right design and fabric.